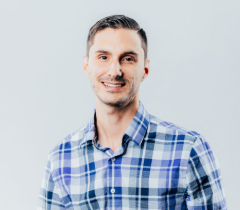 Eric Hutton
Sales Manager
NMLS #: 1508050
197 Rt 18 South Suite 110S
East Brunswick, NJ 08816
732-317-0729
Eric Hutton
Sales Manager
NMLS: 1508050
Eric Hutton
Eric Hutton knows that buying or refinancing a home is the biggest financial decision of his clients' lives. That's why he makes a point of consulting with his clients throughout the entire loan process, so they are well-educated and active participants in the transaction.
He has an extensive background in all facets of mortgage lending and assisting his clients with many different needs, whether they are a homebuyer looking to purchase a new home or current homeowners looking to benefit from refinancing. His expertise includes Conventional, Jumbo, FHA, VA, USDA, and Renovation loans.
Eric also makes a point of keeping up with the latest financial and industry trends, as well as state and federal regulatory requirements, so he can serve as an informed advocate for his clients.
His focus is on not merely getting his clients a loan, but finding the best loan for them.
Assess Your Situation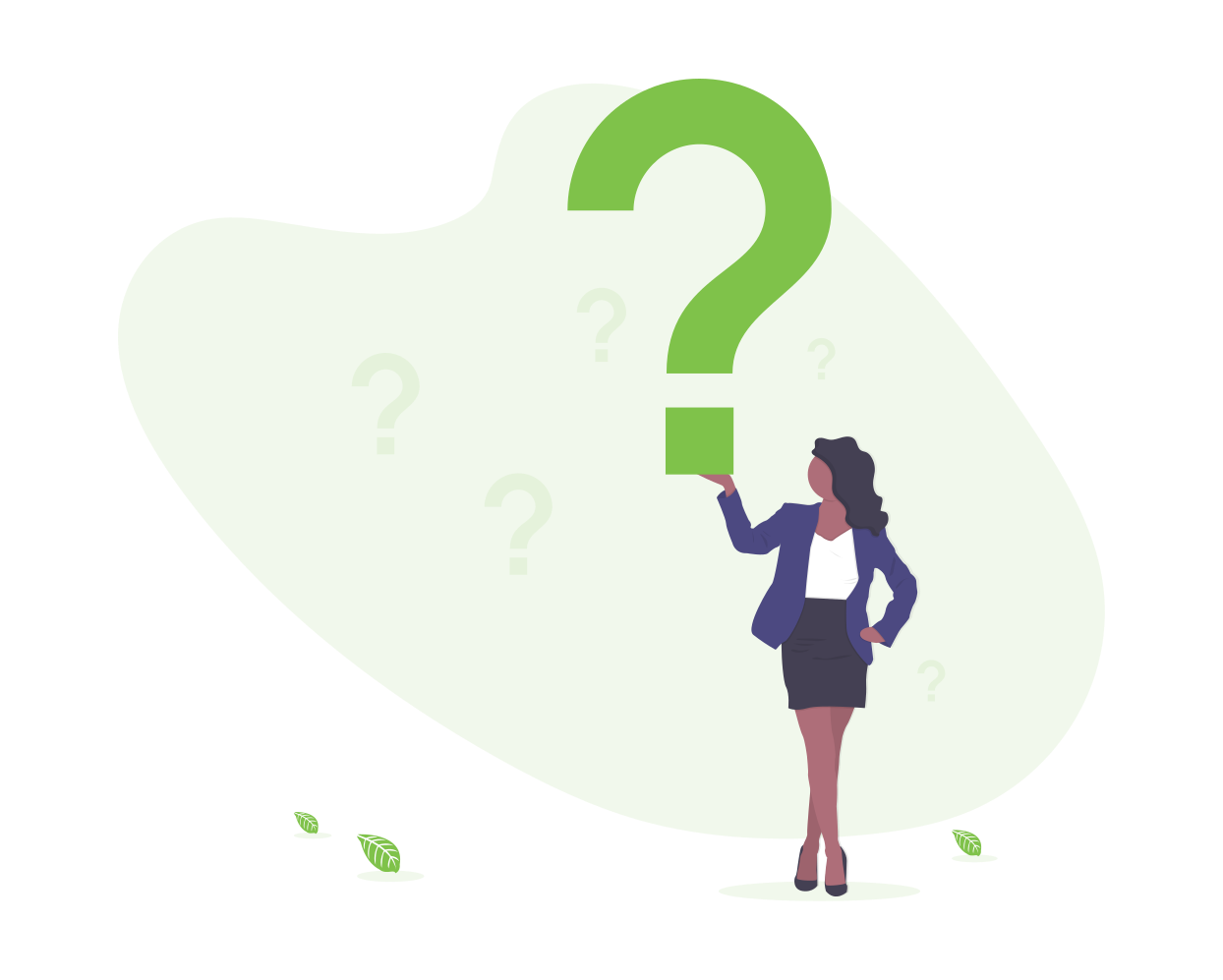 Do you have a minute to discover if now is the right time for you to buy a new home or refinance your current mortgage? There's no need to guess. Instead, take our simple 60-second quiz and find out for yourself!
Crunching the Numbers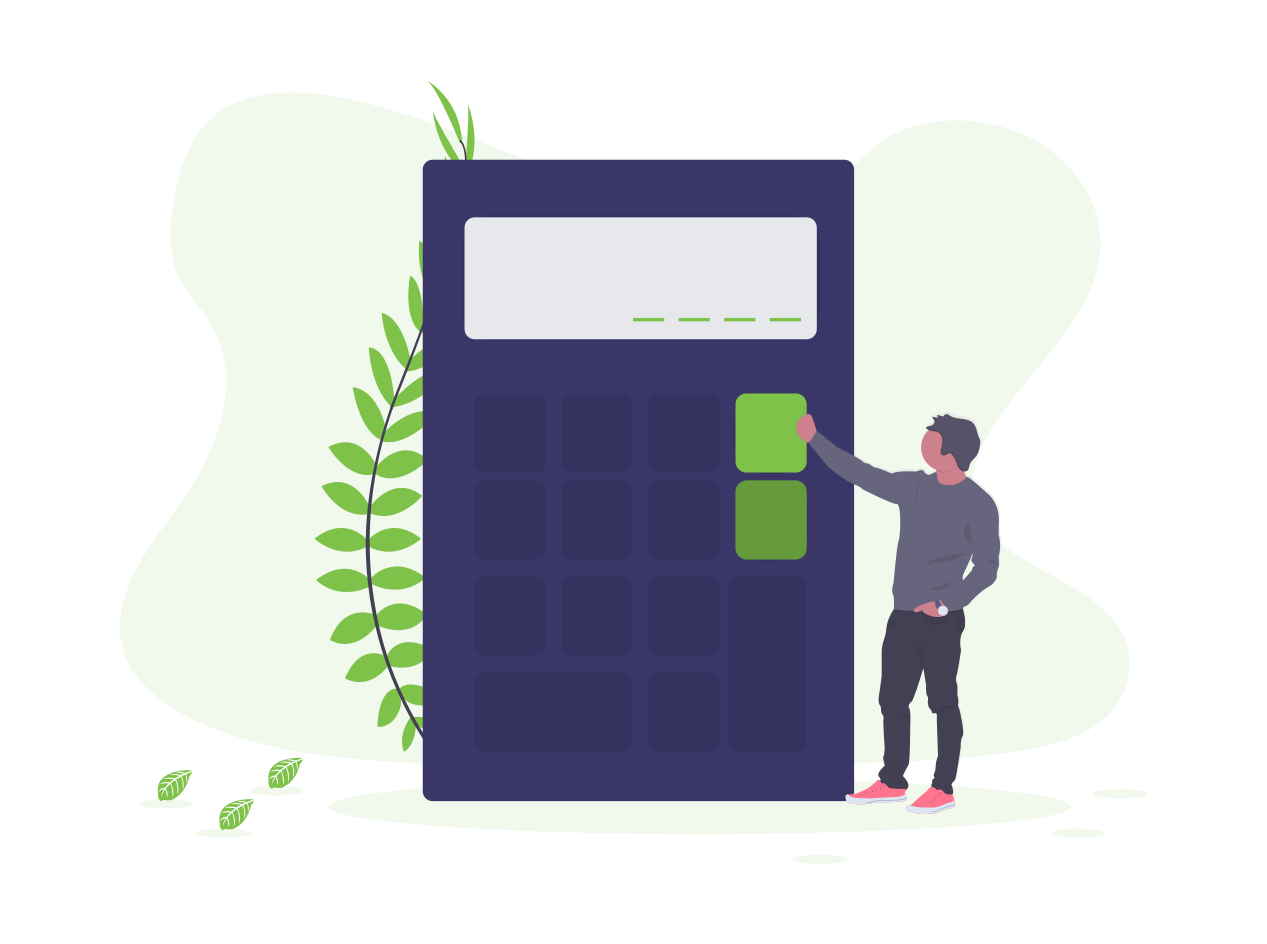 If you are considering the idea of buying a home or refinancing your existing one, would you like to see what your monthly payments might look like? Our easy-to-use calculators can give you a glimpse into your future.